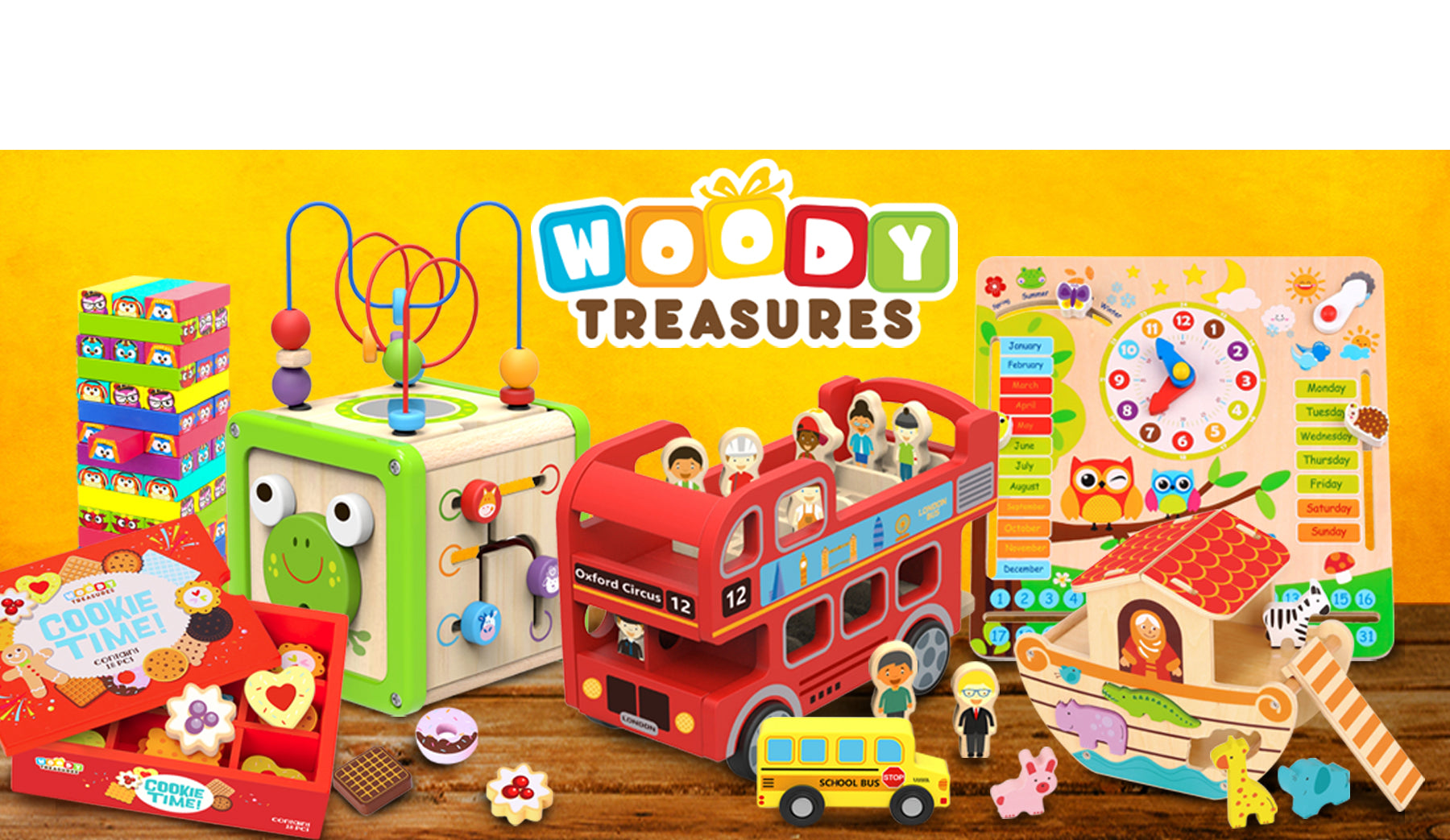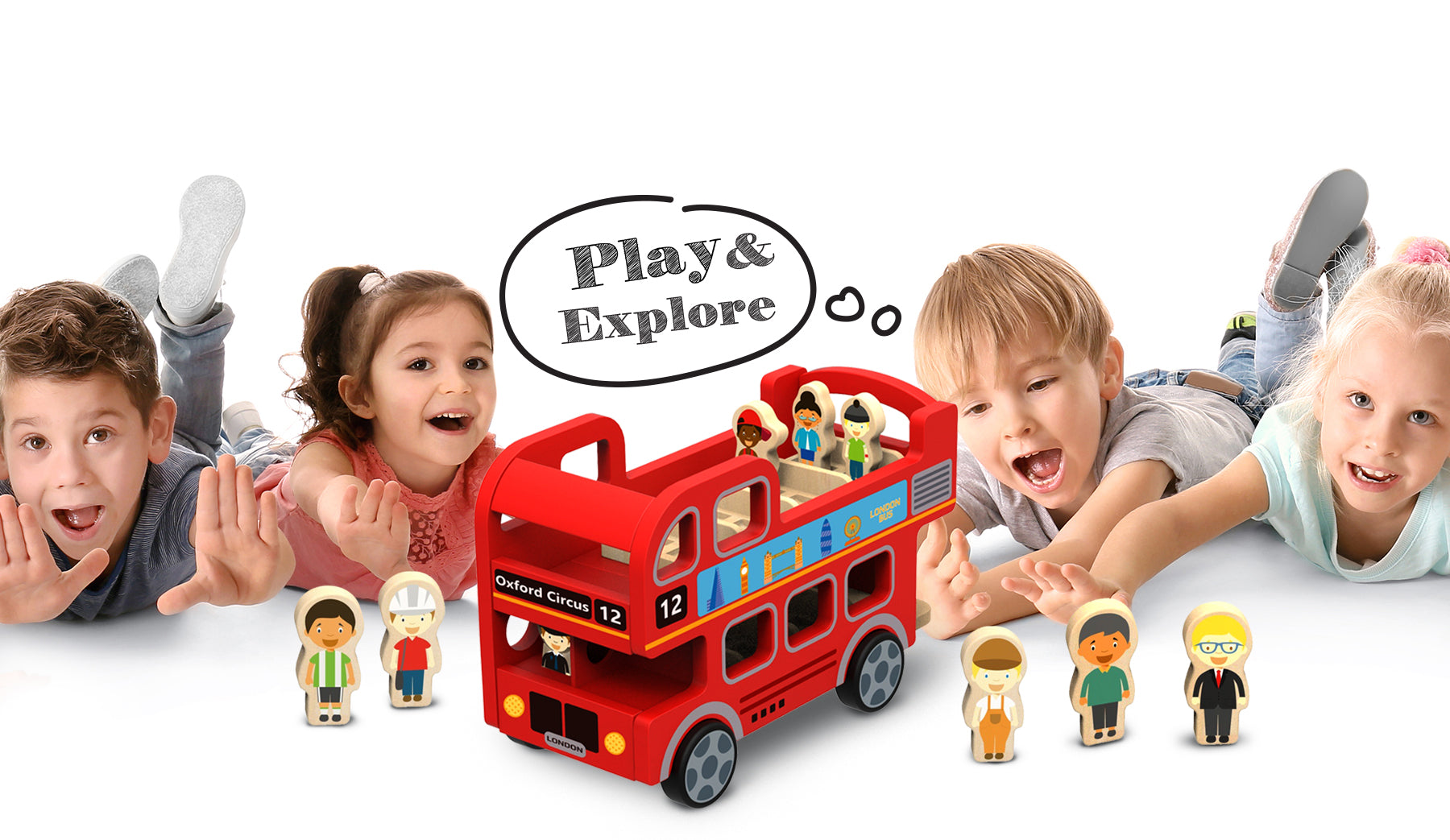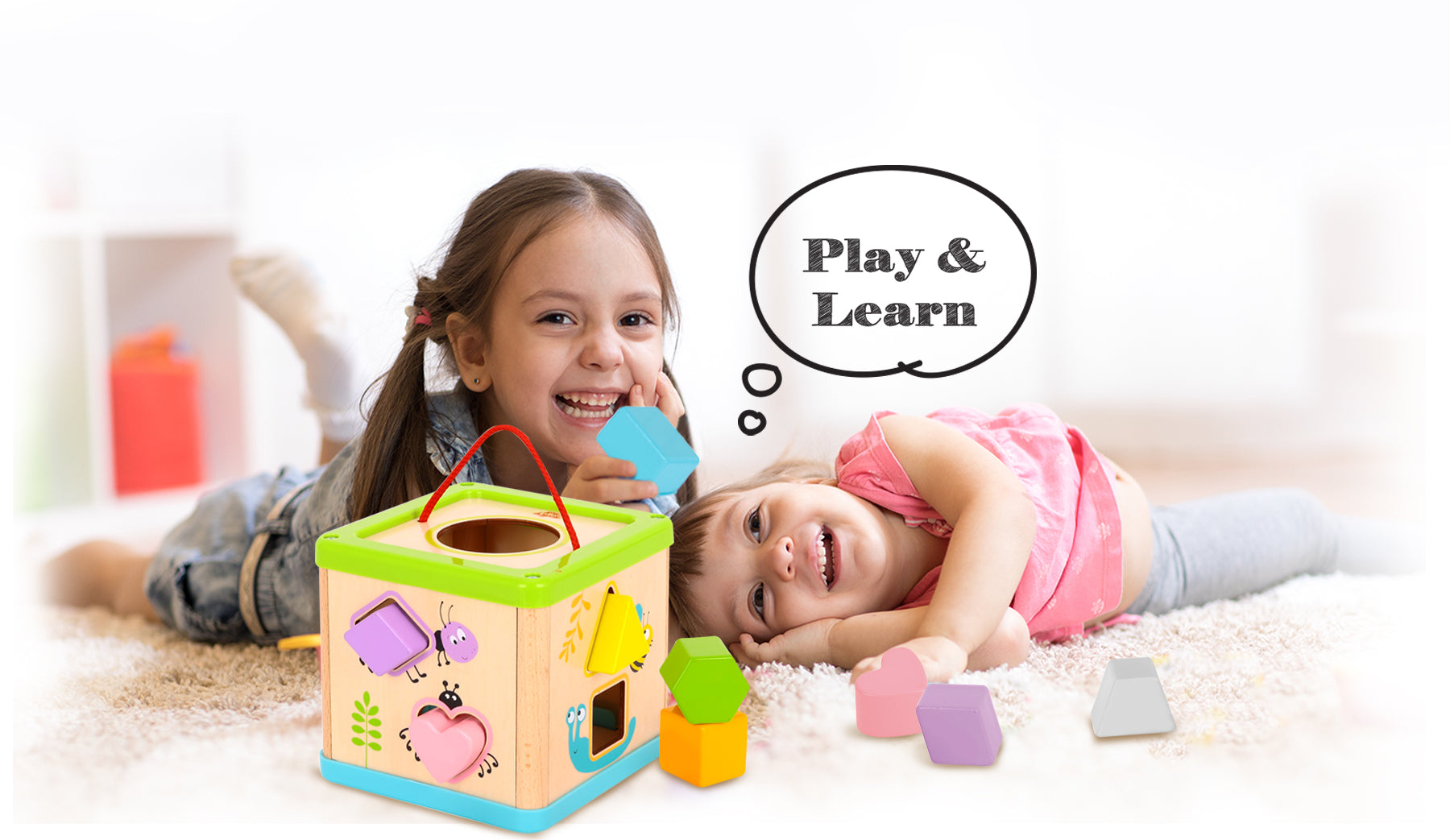 A little About Us
Providing wooden toys for teaching kids at home, even at a young age, is essential to their mental development. However, despite a child's innate curiosity and eagerness to learn, it can be a challenge to maintain their focus and attention. With enough patience and the right educational toys or tools, homeschooling or regular learning sessions with your child can be a breeze. Something as simple as telling the time shouldn't be that much of a struggle to teach.
READ MORE
Our Clients Say
Hayley Henderson
I love wooden toys instead of plastic so these were right up my street. My son absolutely loves them too. He loves putting them back in their slots and then taking them out and driving them around. They are well made and nice and colourful.
J A Symonds
I brought for my new grandson for when he is a bit older. It looks very well thought out with interesting tasks to do. It is well built and I hope he will get a lot of fun playing with it when he is old enough.
C J Nunns
I bought as a Christmas present for my toddler Grandson and am very pleased with the look of these wooden toys. They look very sturdy and solid and havw a lovely storage wooden box. They are ideal for little hands, so colurful and well made
Jude
Excellent value for money. A good strong toy. This was for my 2 year old grandson so needed to be good quality and not something that would fall apart in 5 minutes. He absolutely loves it and it is going strong despite the rough and tumble daily treatment!
Victoria Grindley
I bought this new for an individual with learning disabilities who I support, he absolutely loves it. Sturdiness, well this toy can take a bashing. It is thrown around a lot and banged off the floor. The pieces are great solid wood. The other sides of the cube are great entertainment, brightly coloured, over all this is a great toy. I can't think of a negative comment.
Michelle
Bought as a present for our daughters first birthday. It's a nice size, and the top turns upside down in on itself for storage. So far my 3 yr old has had a good time 'testing' it before we wrap for the birthday. Very good for the price.